Denver Homeowners Earn Back Equity
---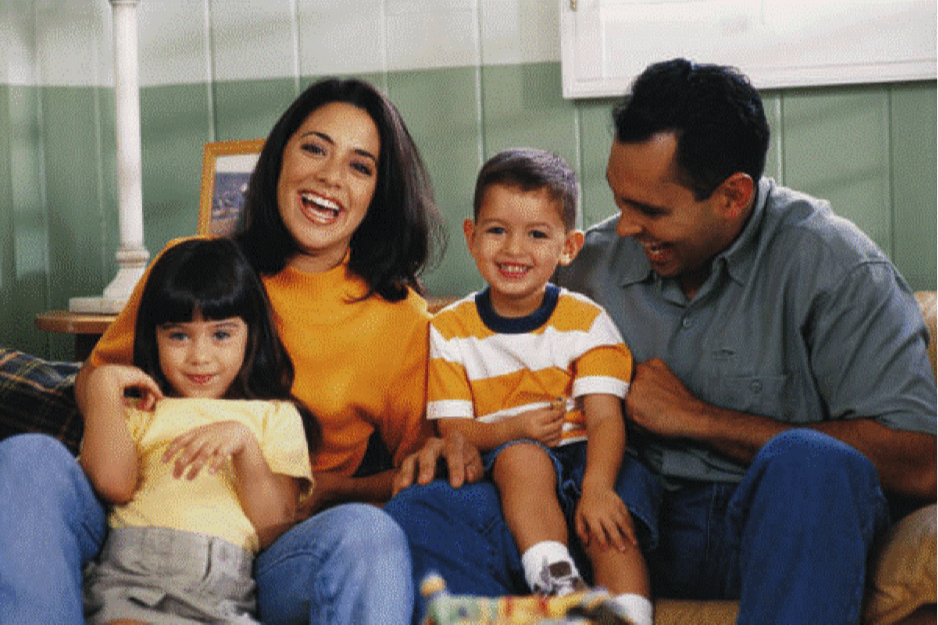 According to a recent 
Zillow
 report, the number of Colorado homeowners with negative equity has fallen to 11.9% from last year's 22.2%. These numbers show that the market recovery is continuing and the outlook for a strong Spring market is promising.
The trend is predicted to continue through the third quarter of 2014. "Zillow predicts that
negative equity
among all homeowners with a mortgage will fall to at least 11.3% by the third quarter of 2014." News like this helps build confidence, and many sellers who were on the fence will enter the market in 2014, increasing inventory and keeping prices steady.  
Go Back